The People's Society is going to inform the People about corrupt matters of the government. Why? Because the government represses, rapes, robs and kill the people. Neset Temirci is going to reveal many delusions of business and maladministration by the government and the royal house with evidence and / or witnesses. Temirci is already in the weather day and night for the people without being aware of that!

The Association of the People will come up with a report where malpractices can be reported in the Netherlands. In addition, with sufficient donations, a public space will be arranged to hold meetings for the people. There will also be a professional studio in which LIVE broadcasts will take place, with major witnesses and whistleblowers.

If you have time to really immerse yourself in Temirci, you can listen to the interview below! It's a fairly long interview, so it's advisable to listen to it and listen to the interview a few times. Then think carefully what Temirci has really said and who he is.

Http://www.johnbaselmans.com/Downloads/Interview/PateoRadiioNesetTemirci.mp3

Click for the Neset Temirci almost 3 hours of publicity interview.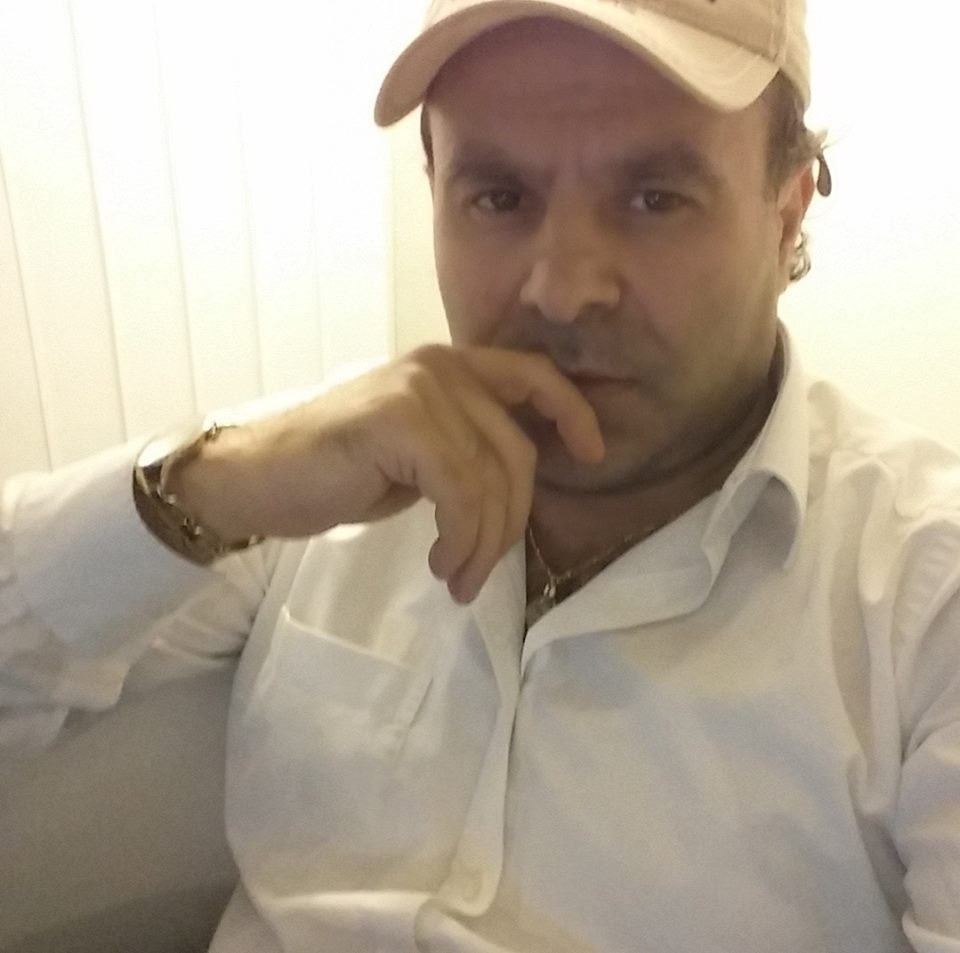 VLOG BUNKERBOY 09-06-2017



VLOG BURO JEUGDZORG 02-06-2017