PROJECT PEOPLE: AGENDA 2017
PROJECT AND FOR THE PEOPLE: AGENDA 2017
We want to raise like $ 20,000, because the moment comes when it is make or break for the people, think of the
CHIP
and the abolition of touch money!
Neset Temirci has declared willingness to give 100% for the People of our support in the background and that of others who have the time, knowledge and energy. The aim is to do battle with the Dutch government and the royal family with very incriminating things, so they should hand over their power and / or to transfer.
The People can then decide how we are going to fill it afterwards, ideas and money are therefore very welcome!
Neset Temirci goes, if the money is received, immediately start to establish an association for and of the people. He will then go rent a center for a long time, we will battle against the incumbent power, of which we own radio and television broadcasts to take care of. There will then be invited people to Revelations will also go reveal to the population.
We support Neset Temirci in various ways, including WAKE UP PEOPLE of this website.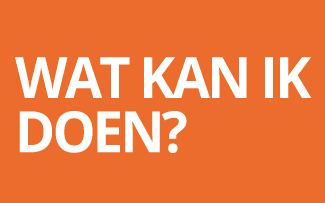 Donations (both small and large amounts are welcome) please provide the following bank account: DE08403619064085375300
In the name of: People's Association
Description: Support for the People and


Click for nearly three-hour revelatory interview Neset Temirci on world issues.