TERRESTRIAL THE TRUTH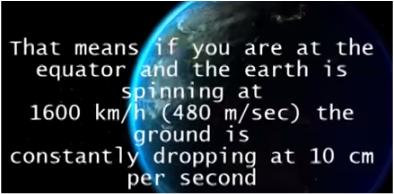 If the truth of the flat Earth comes out, that's the end of existing patterns of power and the end of NASA!
Demand for self-examination:

What do you think is the shortest route to the airport from the eastern tip of New Zealand to the most western point of South America? You can book this trip really do you? If so, we want to see the flight schedule by e-mail response:
waarheidofleugen@gmail.com
Three-point measurement at approximately 6:30 minutes.
Source: http://www.deaardsewaarheid.com/toelichting-en-videos.html