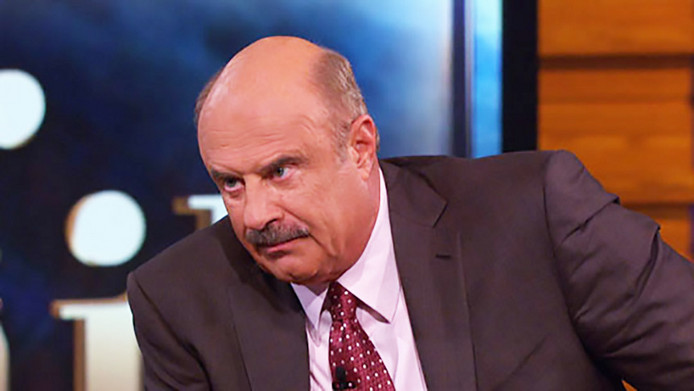 RTL wants Dr. Phil no longer broadcast, why not? The truth about pedophiles (often high and the Elite) can come seemingly public !!!!!
After many years of RTL stop broadcasting programs of the famous TV psychologist Dr. Phil. The American talk show disappears immediately from the tube and will include both morning and at noon will be replaced by other programs.
Until recently it was Dr. Phil every afternoon to see between five and six on RTL4, but after the start of RTL Live was the program every day between four and five in the program. Since yesterday RTL chooses reruns of shows like Absolutely Stop, Married At First Sight and Hotel syndrome.
Also in the morning replaced the show, a repeat of RTL Boulevard. ,, We have made different choices in programming, "said a spokesman for RTL.
Stopping the program ensures disappointed reactions on Twitter.
Read more in the following link by
clicking.
Woman doing during interview with Dr. Phil shocking revelations about pedophile networks elite
In an exclusive interview, which is watched by millions of Americans went Dr. Phil talking to Kendall, a victim of child abuse.
During the interview Kendall did a book open on pedophile networks of the elite.
She explained that she was born as a sex slave. Her parents gave her purposeful way to a child trafficker who she called her 'owner'.
That put her owner sometimes electrified and he eat her feces.
Source: http://www.ninefornews.nl/vrouw-onthullingen-pedofiele-netwerken/