WHAT IS AI ARTIFICIAL INTELLIGENCE?
What is AI? Here is the explanation of AI Artificial Intelligence!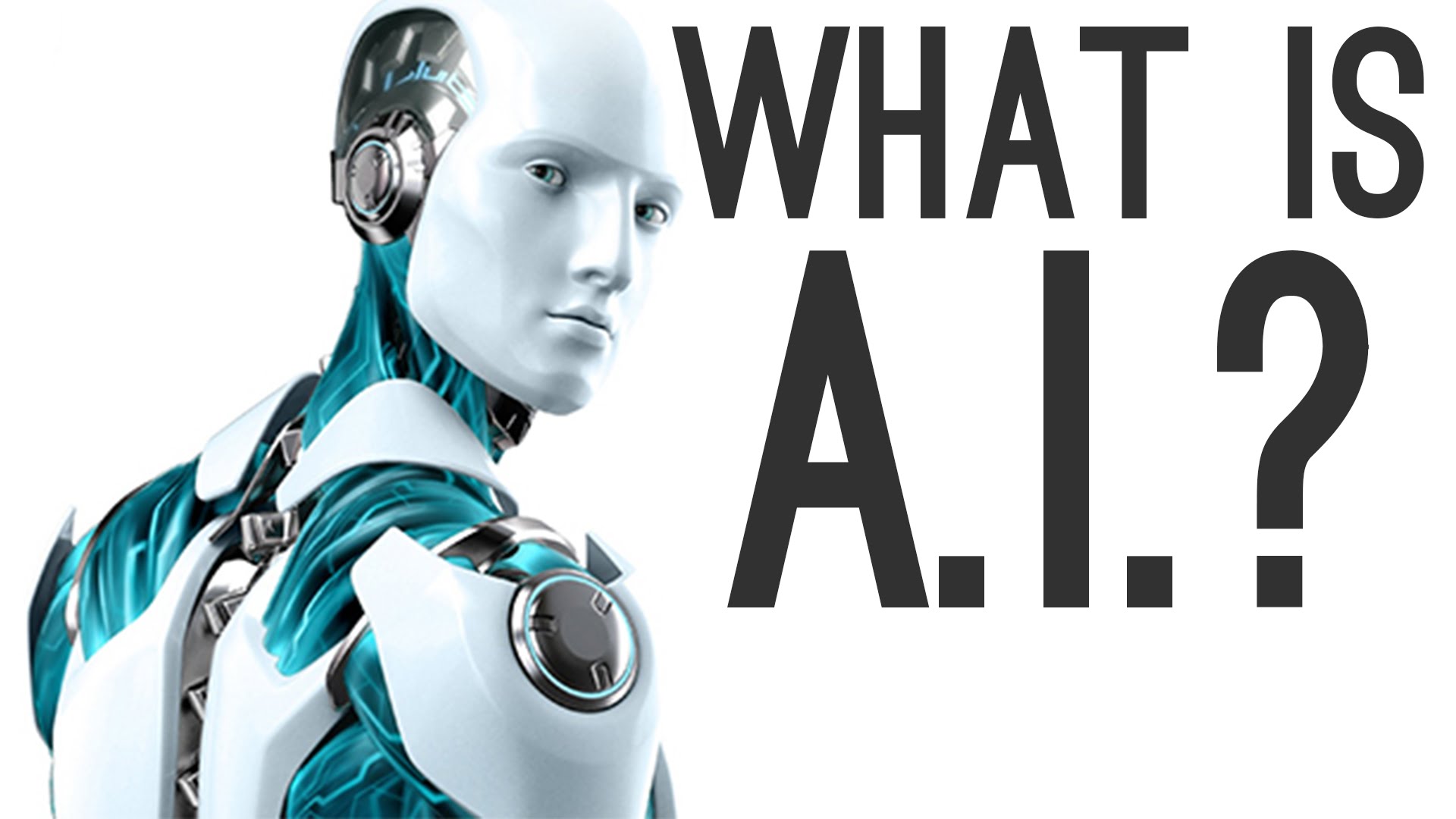 This is the "computer" where the NANO and FEMTOTECH in our body it is connected. Smart dust in Chemtrails and Black Goo in vaccines causes people to be completely controlled gemind. The man in the video below, (Sergeant Daniel Brad McBolen) explains clearly all over it.
Listen to the video below and go educate yourself on this topic!