PETITION DIGITAL (HER) VOTE 2017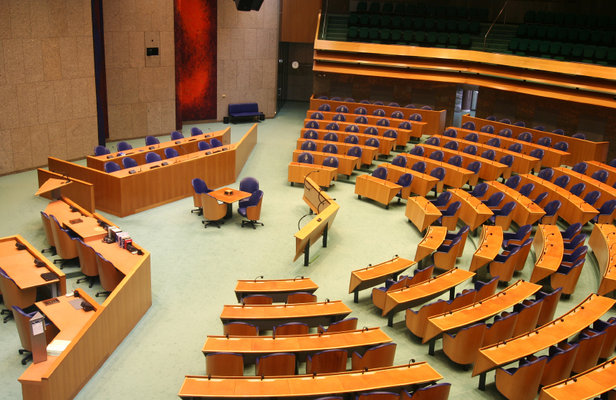 In a digital environment, where mail is sent to be paid via the Internet, which accounts via the Internet and that a tax is indeed familiar over the internet, it is not possible to vote digitally. This needs to change, for faster, easier and more reliable!
We:
All Dutch voters conclude that the old ballot system is outdated:
to slow
to difficult
and untrustworthy
It can be done using DigiD (now can be checked identification via a smartphone with NFC authenticity). This may or home (poss. For the elderly, disabled, etc.) in a public place.
Through digital voices must be easier for everyone. It needs to count faster by the government and above all this is much more reliable!
And requests:
We want a digital ballot or to vote in future digital.
Stand on 17-03-2017 at 17:39 pm
19049 signatures
Click
to the Petition!
Why a revote of the Lower House election?

See text of witnesses below!